Fat Bike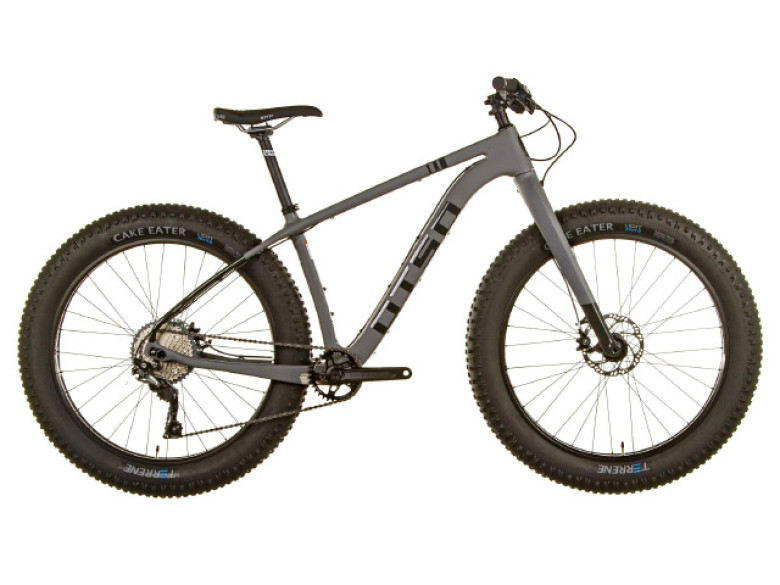 Otso Voytek
Daily Rental: $75.00
Multi-Day Rental: $70.00
The Voytek is different. We paired a narrow pedal stance—aka Q factor—with aggressive XC race geometry to build a fat bike that can intuitively handle snowy trails like your mountain bike can handle summer singletrack.
Book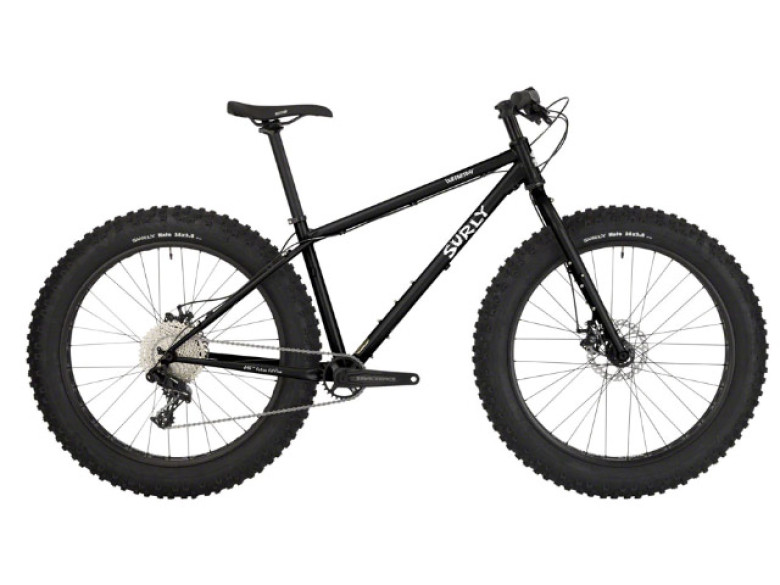 Surly Wednesday
Daily Rental: $50.00
Multi-Day Rental: $45.00
Wednesday can ride over the same type of pretty much anything all of our other Omniterra bikes can and for the Wednesday, we borrowed elements from both our Trail and Touring categories to create an Omniterra ride that can truly handle anything you want to attempt. Want to point the thing down a mountain and roll those dice? Wednesday has geometry spry enough to get you through the techy stuff, stable enough for the fast stuff and doesn't feel sluggish when you have to ride back to the top.
Book
Full Suspension Mountain Bike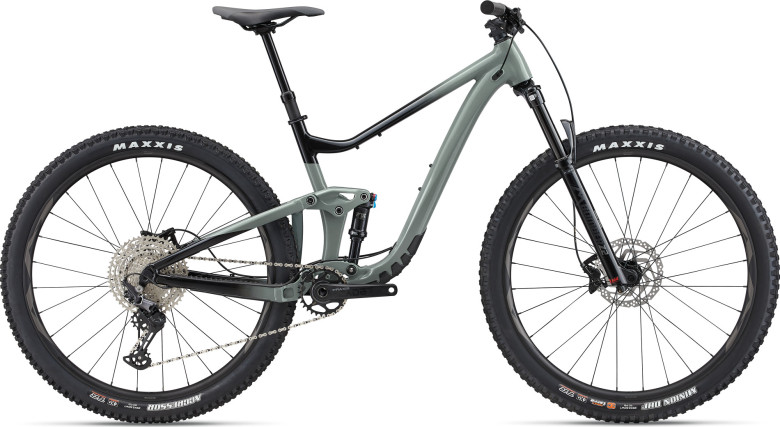 Giant Trance 29 2
Daily Rental: $100.00
Multi-Day Rental: $80.00
Be your best on the most challenging trails. This super-versatile trail machine is built on an all-new ALUXX SL all-aluminum frameset that blends our latest Maestro suspension technology with progressive, trail-oriented geometry. To soak up every bump, from big rocks to small undulations, we gave it a trunnion mount shock and an Advanced Forged Composite upper rocker arm. This combination produces 115mm of smooth, active rear-wheel travel that puts you in control. Up front, it features a 130mm travel suspension fork, and the overall geometry has been tuned and developed to maximize its performance on rugged trails.
Book
Hybrid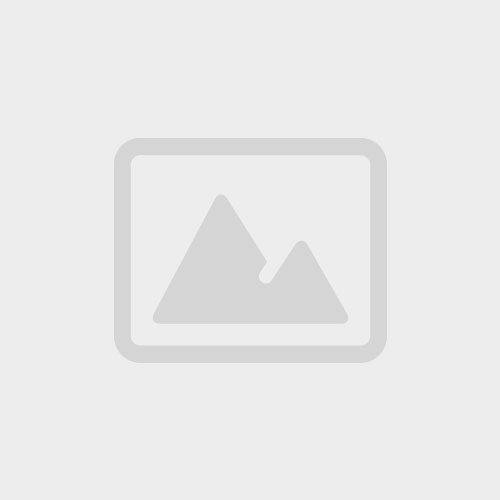 Giant Escape
GIANT ESCAPE SMALL T002641
Book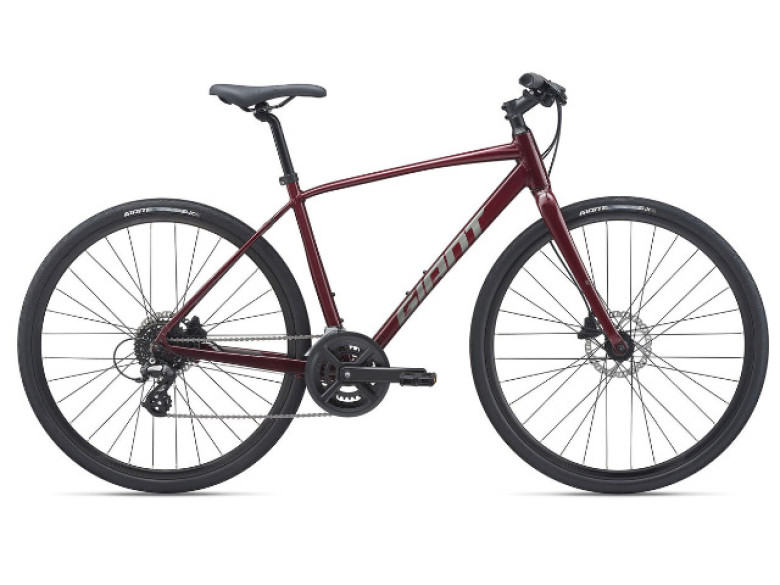 Giant Escape
Daily Rental: $25.00
Multi-Day Rental: $20.00
Balanced and efficient. Lightweight ALUXX frame, fast-rolling 700c wheels, and confident upright positioning offer a balanced, efficient ride quality.
Versatile and capable. Powerful disc brakes and a wide range of gears help you increase your speed and tackle hills with more control.
Book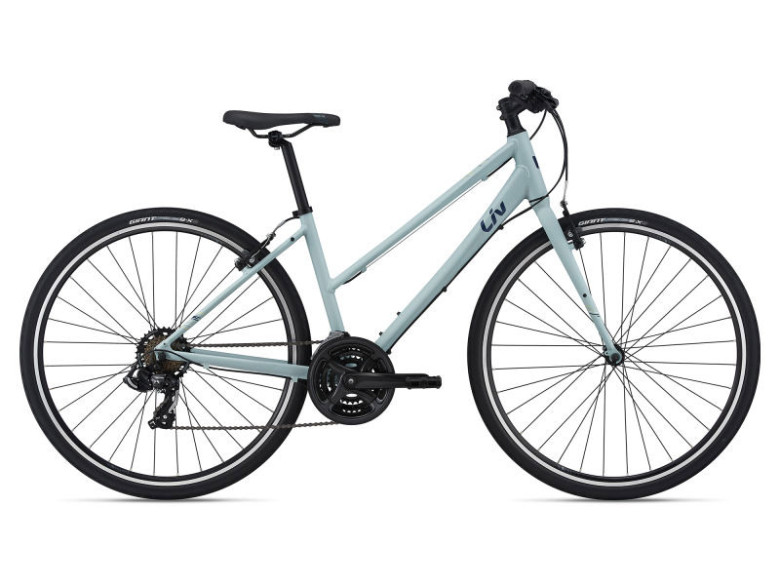 Liv Alight
Daily Rental: $25.00
Multi-Day Rental: $20.00
Casual Comfort
An upright riding position and flat handlebars make commuting or a casual spin comfortable without compromising efficiency.
Fun Fitness
The lightweight, balanced geometry of the ALUXX-Grade Aluminum frame provides an energizing combination of speed and stability.
Stylish Versatility
Equipped with integrated mounts for racks, fenders or panniers, this bike blends urban style and road bike agility.
Book
Ski Box

SporTube
PROTECT YOUR GEAR
Life is about the adventures you take and the memories you make. So travel often and with peace of mind that your gear will always be protected when heading to those epic places!
Book